With over 20 years of international experience providing services within the business market-place Latitude Consultants can offer assistance and support in achieving your business objectives.

Whatever the size of your company you will only change, adapt or exceed your current status by developing and enhancing your company employees and business processes through change, training, coaching and the appropriate consultancy advice.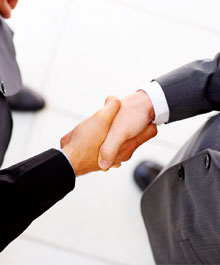 To expand or grow
To use your resources more effectively and efficiently
To improve your processes
To maximise your existing people potential
Latitude Consultants can provide:
TRAINING
COACHING
CONSULTING
If you are looking for multi-lingual, highly successful achievements with results and solutions that are driven by strong motivational skills whilst being sensitive to international cultural differences, then Latitude Consultants is the company that will make the difference.